Independent medical education created by your peers.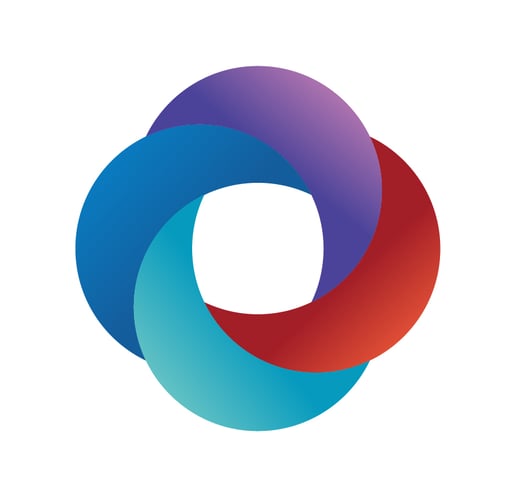 Contribute to building a free access, clinician led, online library of independent medical education that benefits your peers.
Your Front Page
Link, upload, stream across formats to showcase all your papers, videos, podcasts, learning modules on one page!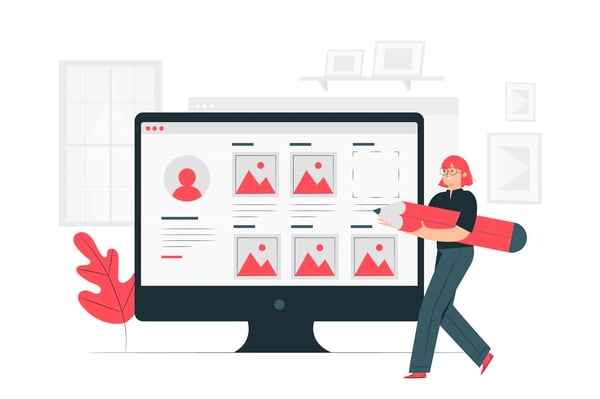 Easy Search
Find the content you want easily across topics and formats curated to your interest.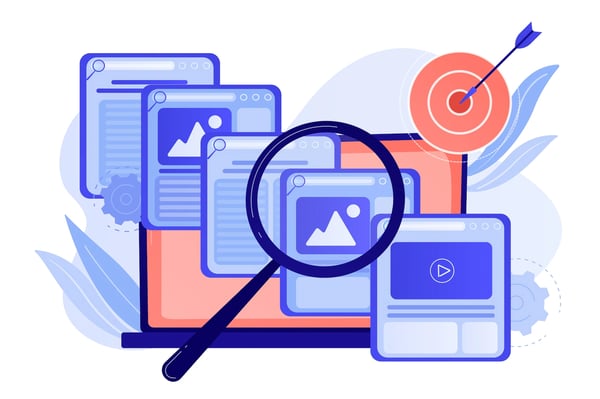 P1H/yourname.com
Take your Peer 1 Health page to wherever your audience is, to help them discover all your great content!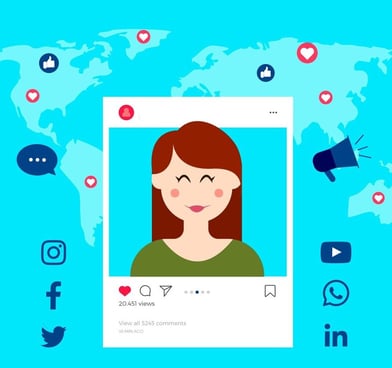 Its Effortless!
Creating your Peer 1 Health page takes seconds. The simple interface makes sharing and managing your content & CPD effortless.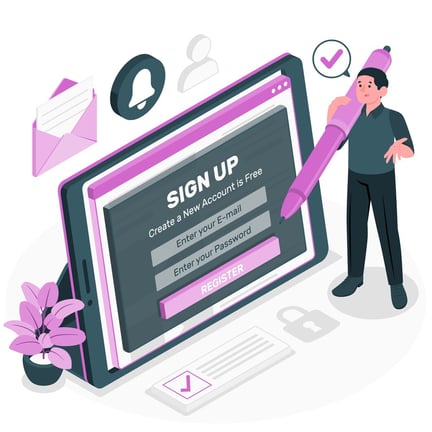 Analytics & Insights
Gain valuable insight into your audience and discover how your content is performing.